"a beautifully real story [...] brimming with hurt and heartbreak"

What We Left Behind follows the turbulent love story of Sam (Katie Shortt) and Elliott (Mosa Kambule). When Sam leaves home for University overseas, the dynamic of her relationship with Elliott changes and they must learn to cope with the separation.
Sam struggles to find harmony between the new life she's building at University with the life she left at home as Elliott battles his deep desire to bring her home.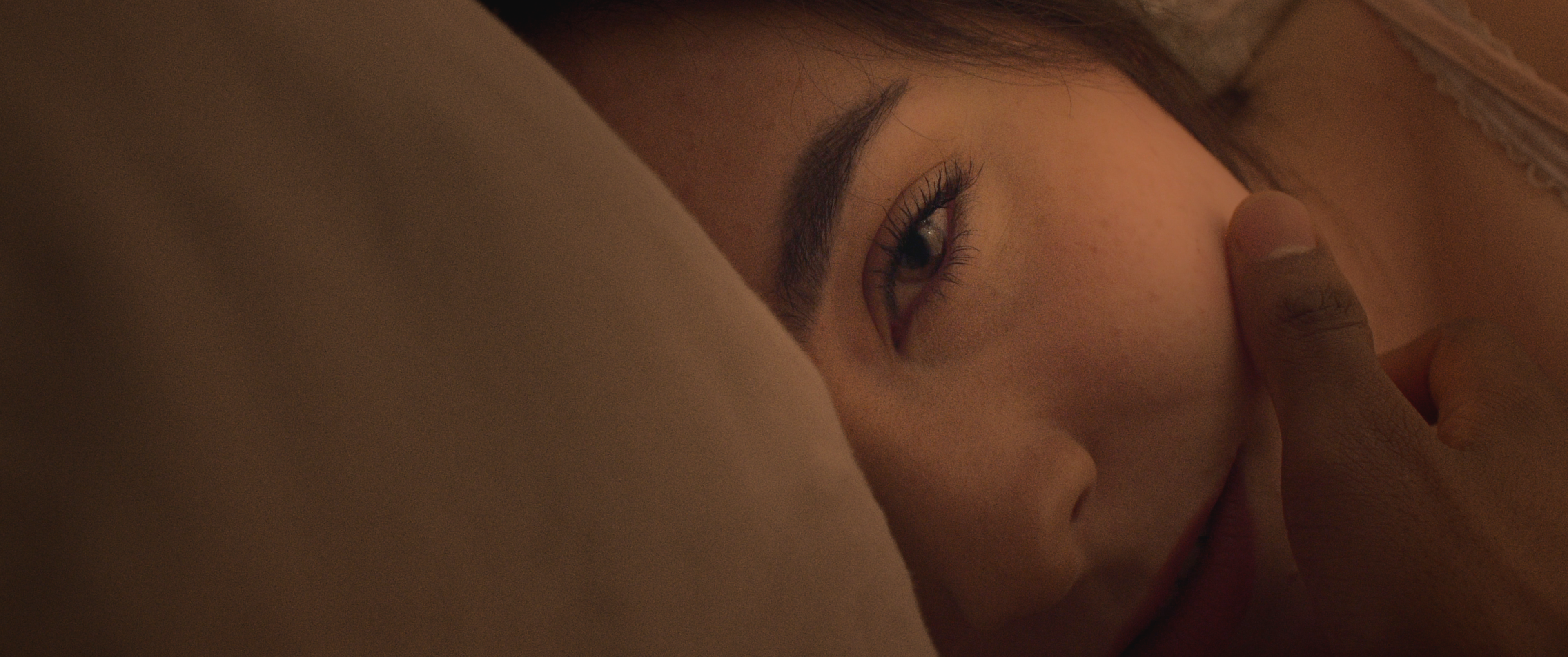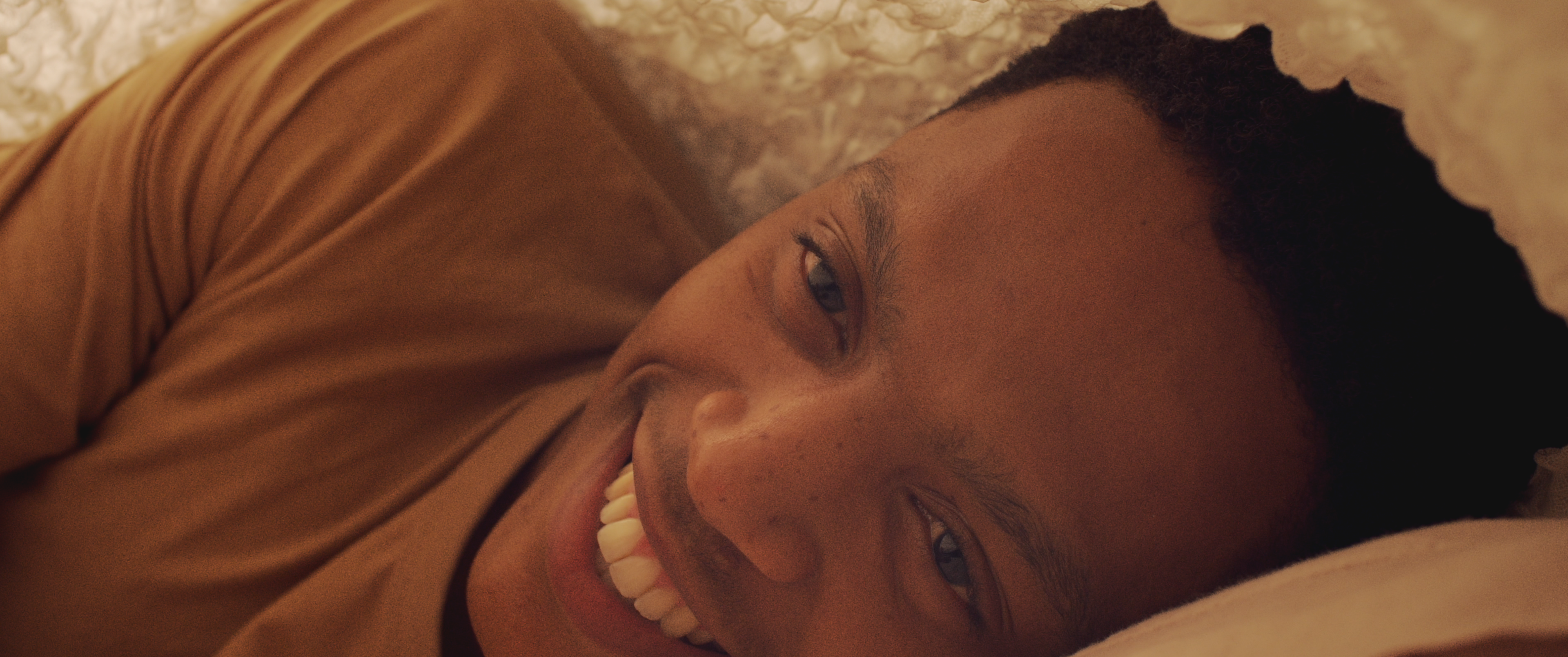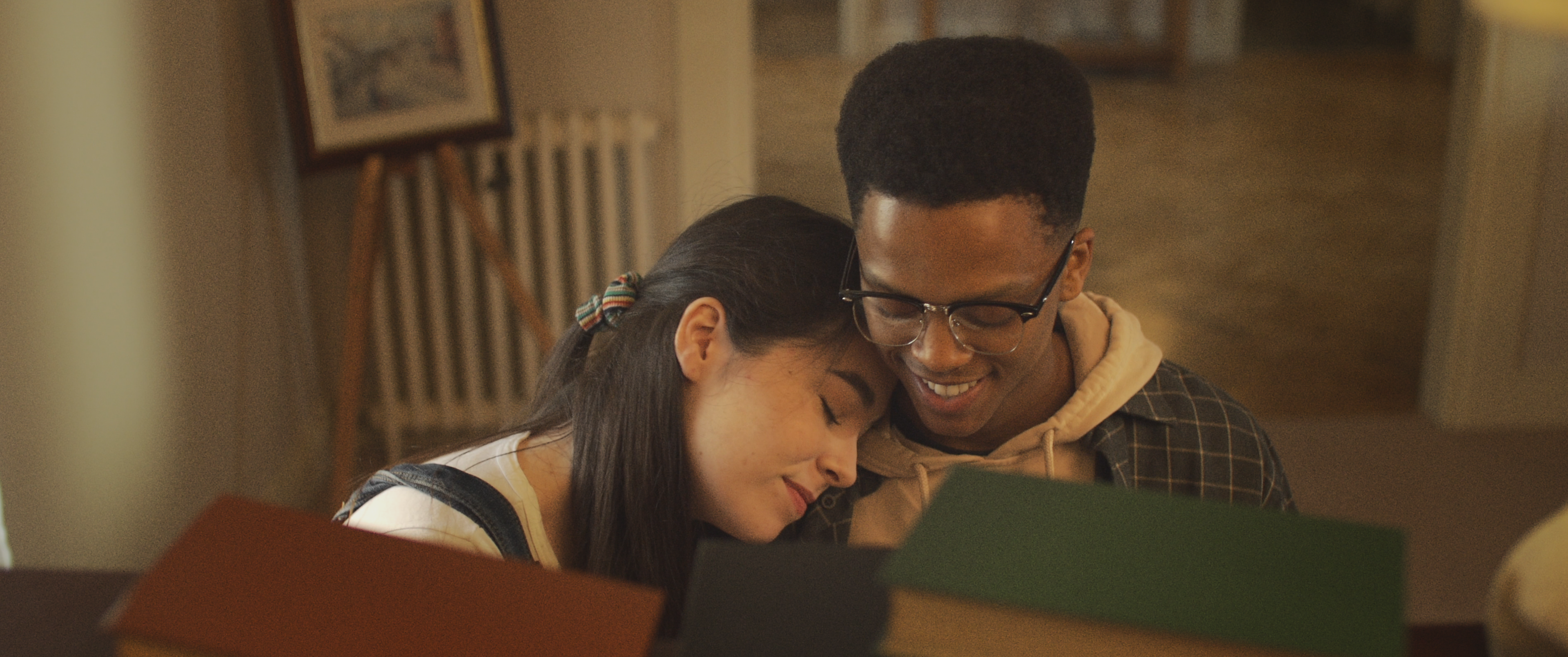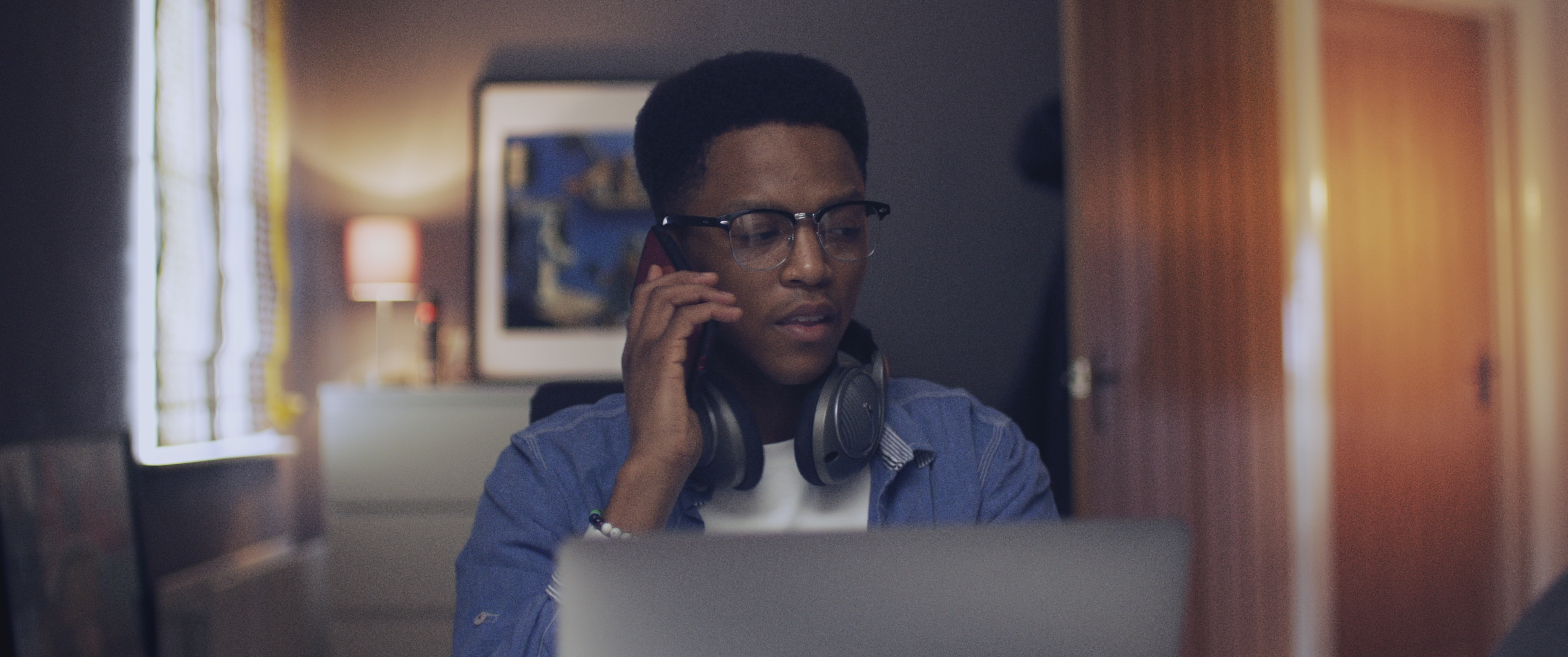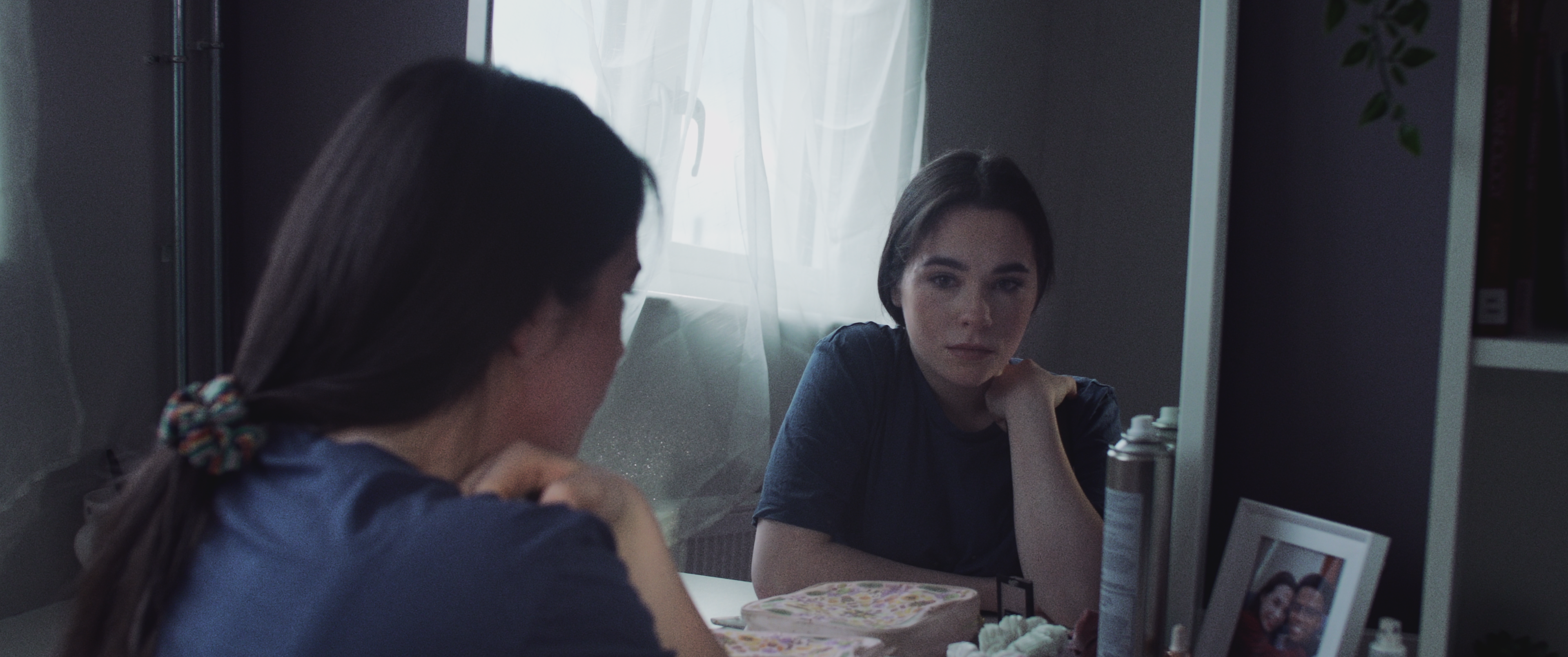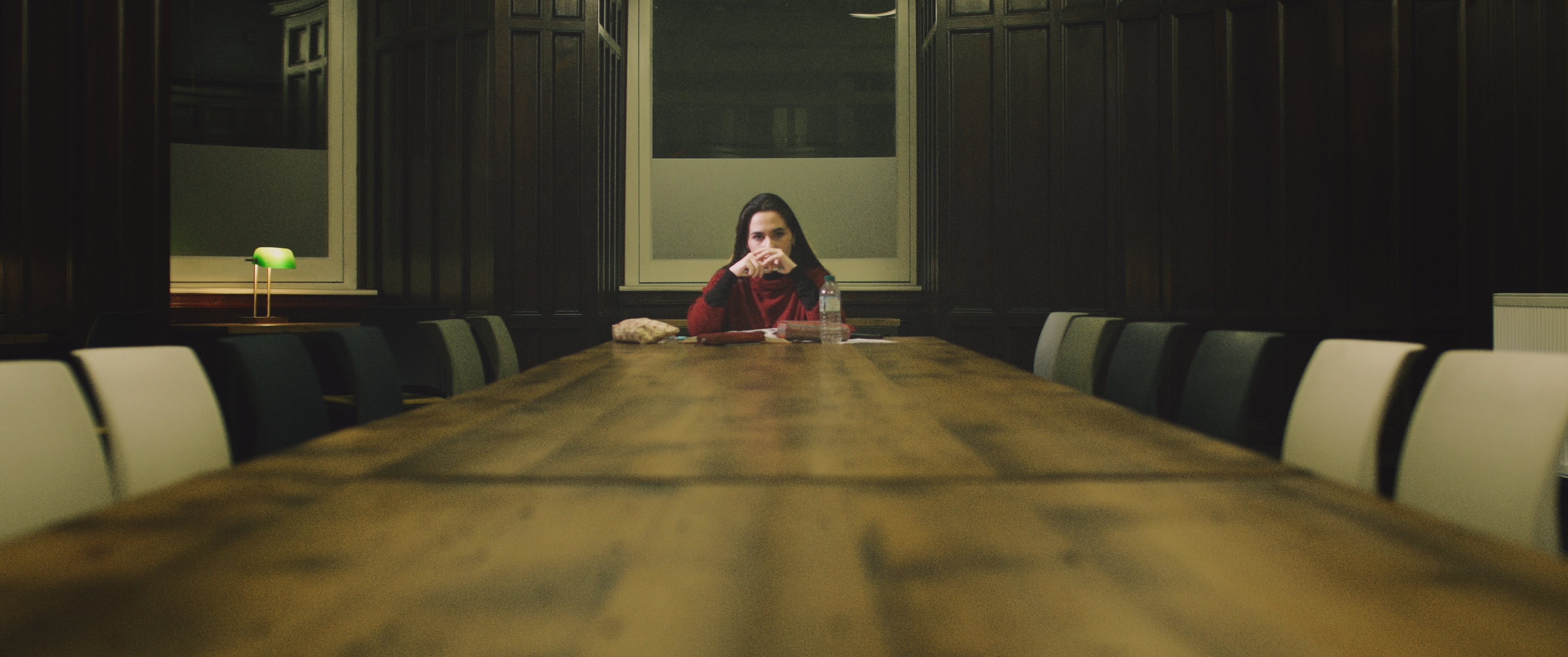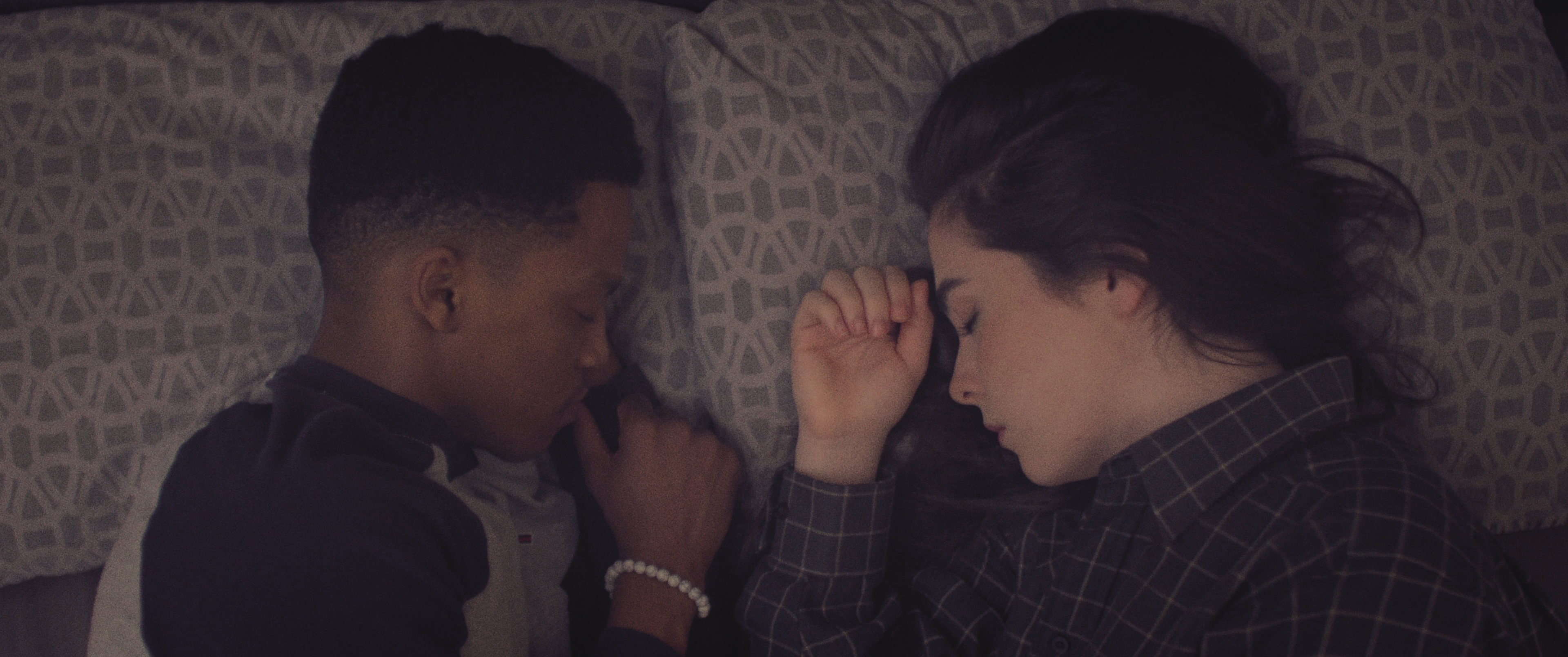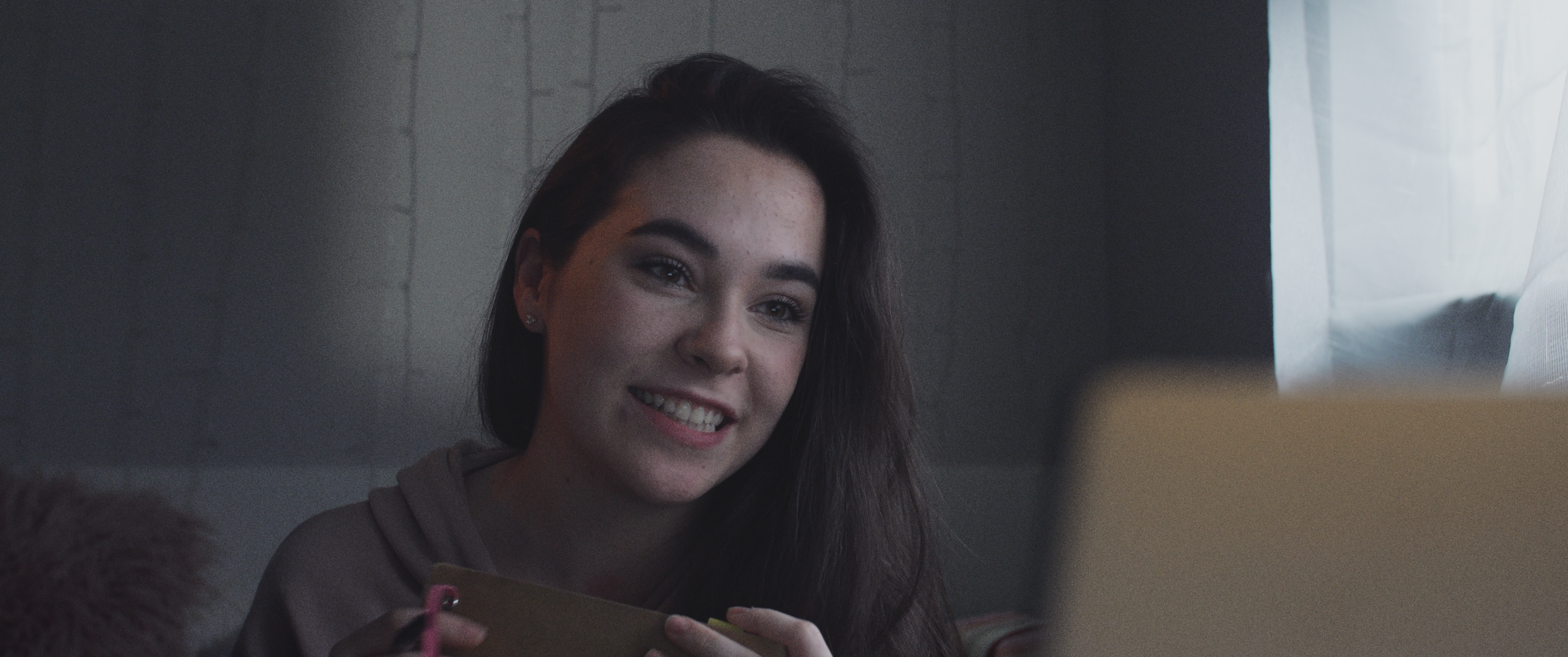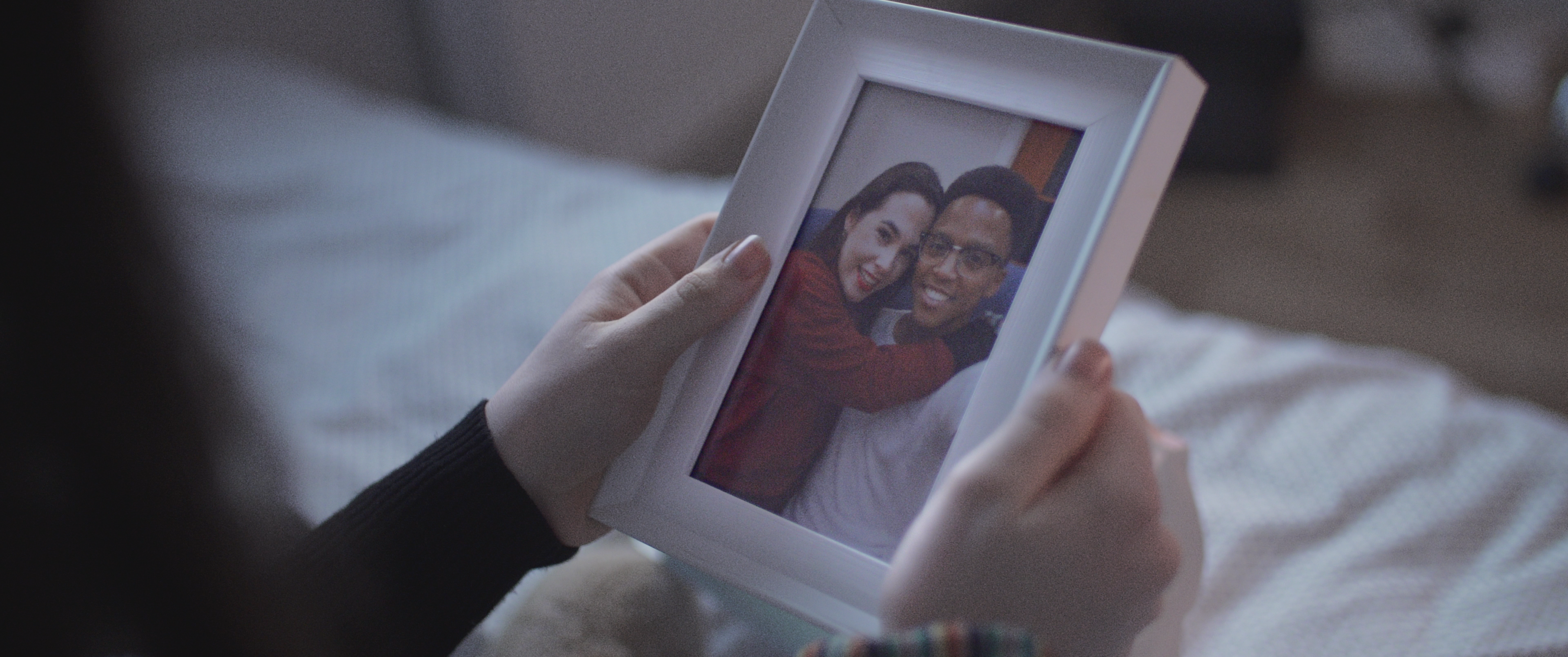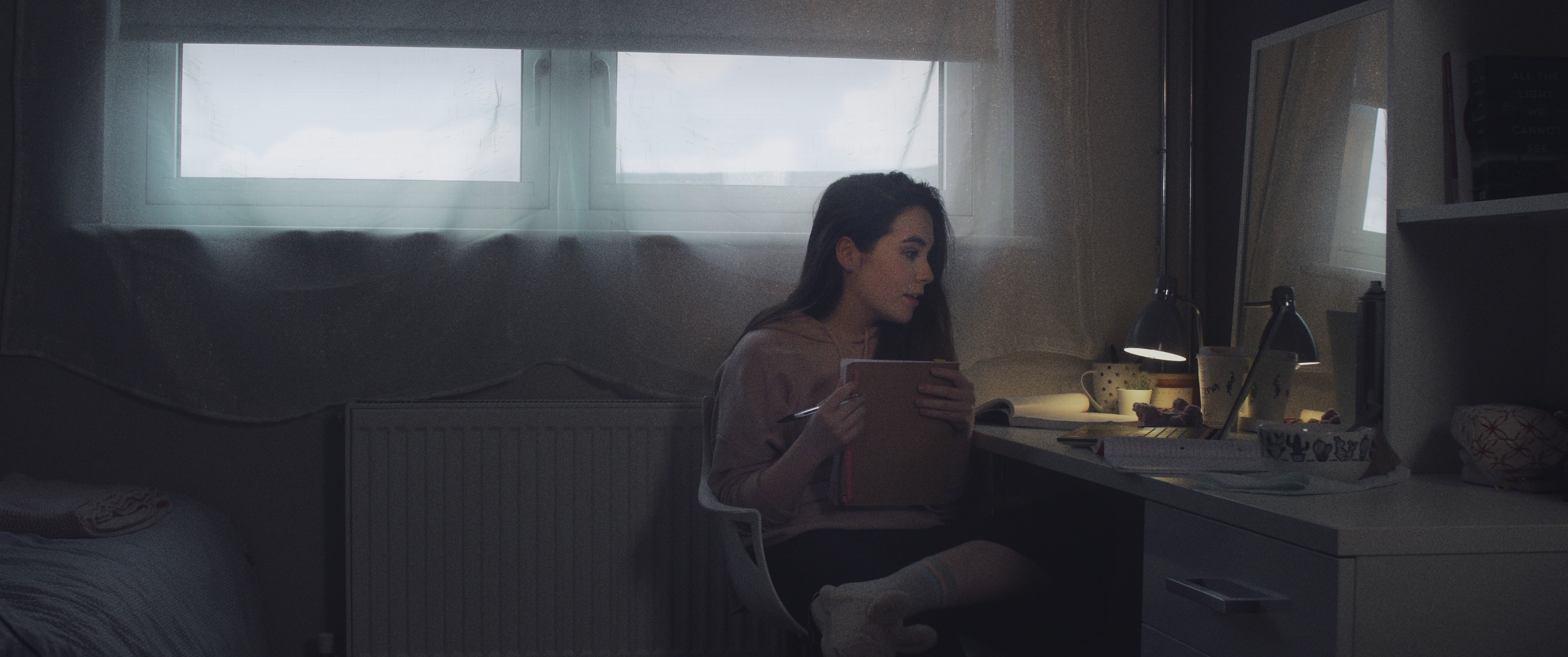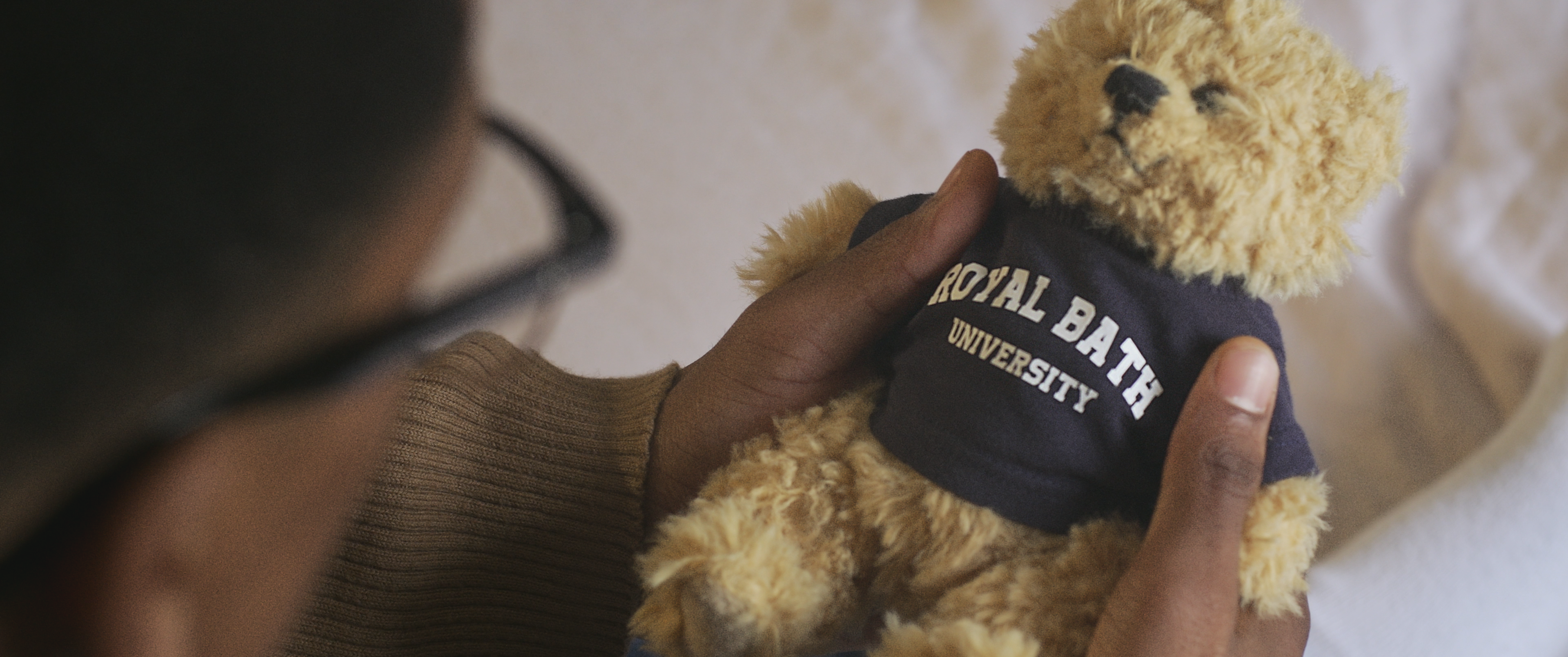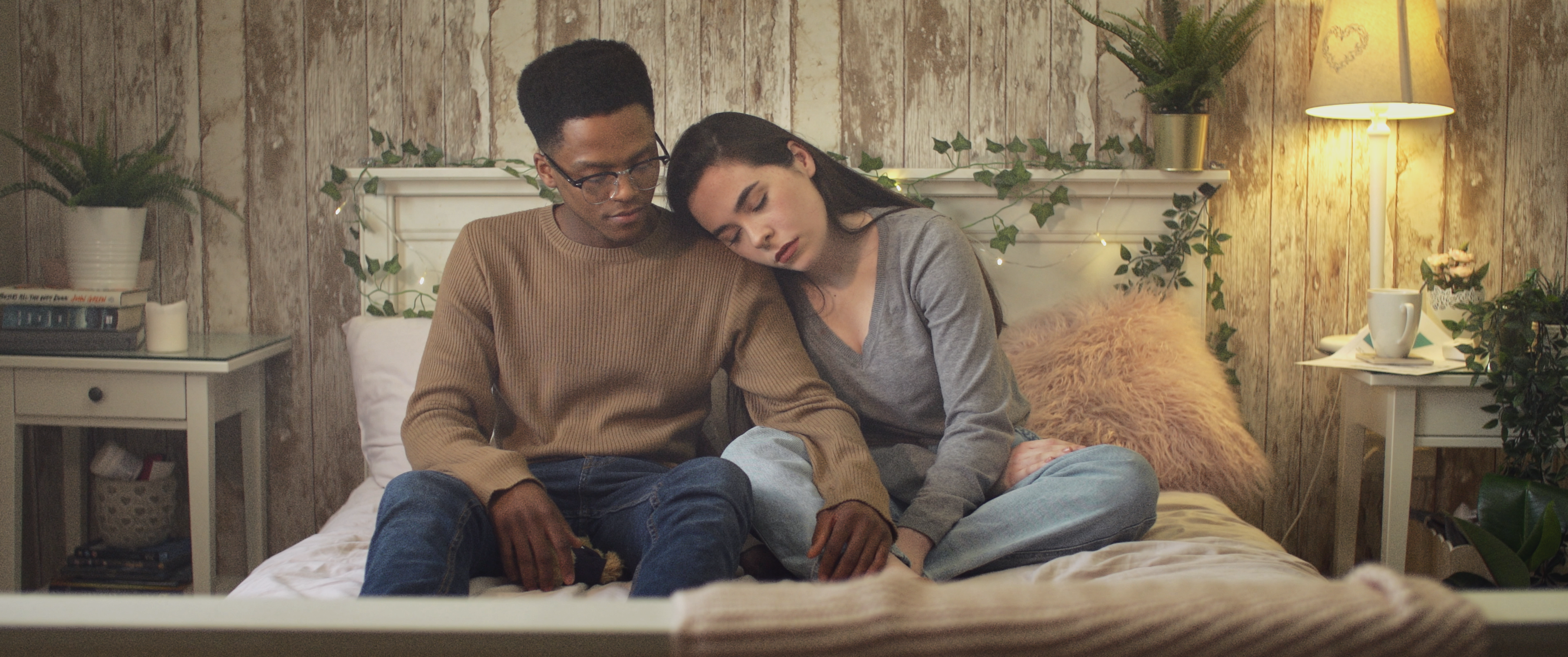 What We Left Behind (Original Motion Picture Soundtrack)
Composed by Ryan Robson-Bluer
Ryan caught the production's attention with his debut album, 2019's 'The Things My Mirror Taught Me'. To date, the album has over 200,000 streams on Spotify and has garnered critical acclaim across the world.
The score was performed by an incredible sextet of young musicians. Ellen Hartin and Tara Mulvey on Violin, Charlotte Harding and Maebh Martin on Viola, Michael Burrowes on Piano and April Rose on Cello.